Critics Comments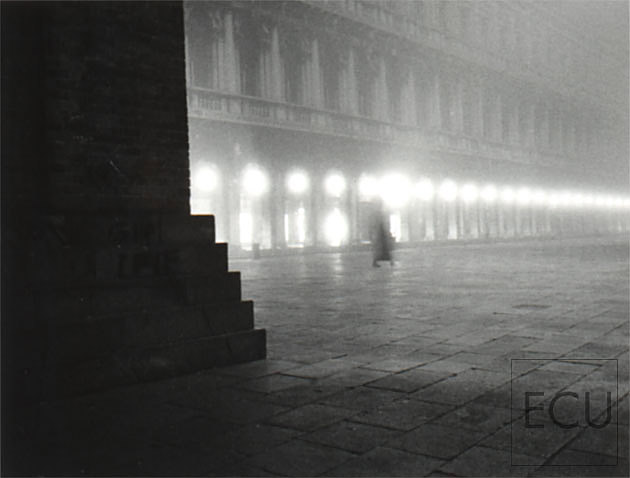 "For someone like me who spent years in Venice, the sites in Eric's book are familiar, but his photographs transform them into new unpredictable images, beautifully composed and bathed in a magical stillness."
- Massimo Vignelli
Vignelli Associates
"Eric's word-and- picture artistry on cities, depends for its success on the sensitivity, ability to express, and love for the subject of the artist . . . We see through his eyes what we see everyday, and learn from him what qualities of a city give it grace and character. A pertinent study for those shaping and concerned about our city."
- Denise Scott Brown, FAIA
Venturi, Scott Brown Architects
"Eric's Paris . . . is rendered fresh and new . . . full of energy . . . exhilirating, yet intimate, powerful, yet delicate, and ever so slightly mysterious."
- Paul Goldberger
Architectural Critic
The New York Times
"Eric's articles are well researched and insightful . . . his photography uniquely provocative . . . In total, his work demonstrates an intuitive sense of what makes architecture and architectural photography appealing as well as informative."
- Malcolm Holzman, FAIA
Hardy, Holzman, Pfeiffer Associates